All About Meletti Italian Liqueur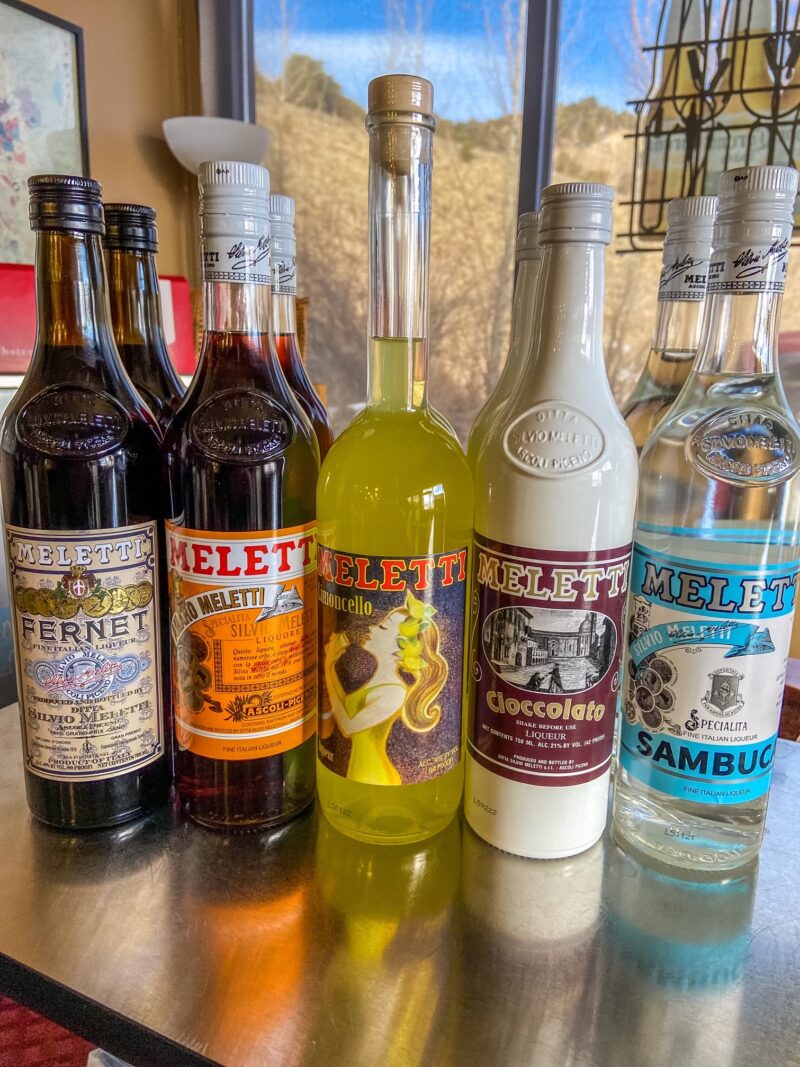 This holiday season, try something new and delicious, with Meletti! Meletti is an Italian Spirits company that was founded in 1870, and still stands the test of time today. They put out a wide variety of products, many of which we are fans of, and stock at Boone's. Let's look further into some of the products that we have on our shelves at Boone's! Maybe it'll get you to dive into the world of fine Italian Liqueur!
Amaro
"A bitter amber-coloured liqueur , distinguished by a unique and intense taste, with floral and fruity scents given by the many botanics and spices contained. Digestive to taste at natural after meal, on the rocks, iced, as a coffee correction."
Limoncello
"Fresh lemon-based liqueur prepared according to the best Italian liqueur tradition obtained from extraction of essential oils by infusion of lemon peels into alcohol, is distinguished by the perfect balance and the enveloping taste. Frozen consumption is recommended after meals."
Punch al Cioccolato
"Creamy liqueur with a dense consistency and a delicate taste of chocolate combined with Italian milk and the best Dutch cocoa. The low alcohol content allows you to taste the roundness and pleasantness of the chocolate. Meletti Chocolate must be tasted hot like a classic punch, at room temperature or with ice.
Sambuca
"Sweet liqueur with soft flavour whose aromatic base is made up of the essential oils of the anise distilled in presence of pure alcohol and natural flavours. Straight, on the rocks, with the fly (3 toasted coffee beans added in the shots), iced, as a coffee correction."