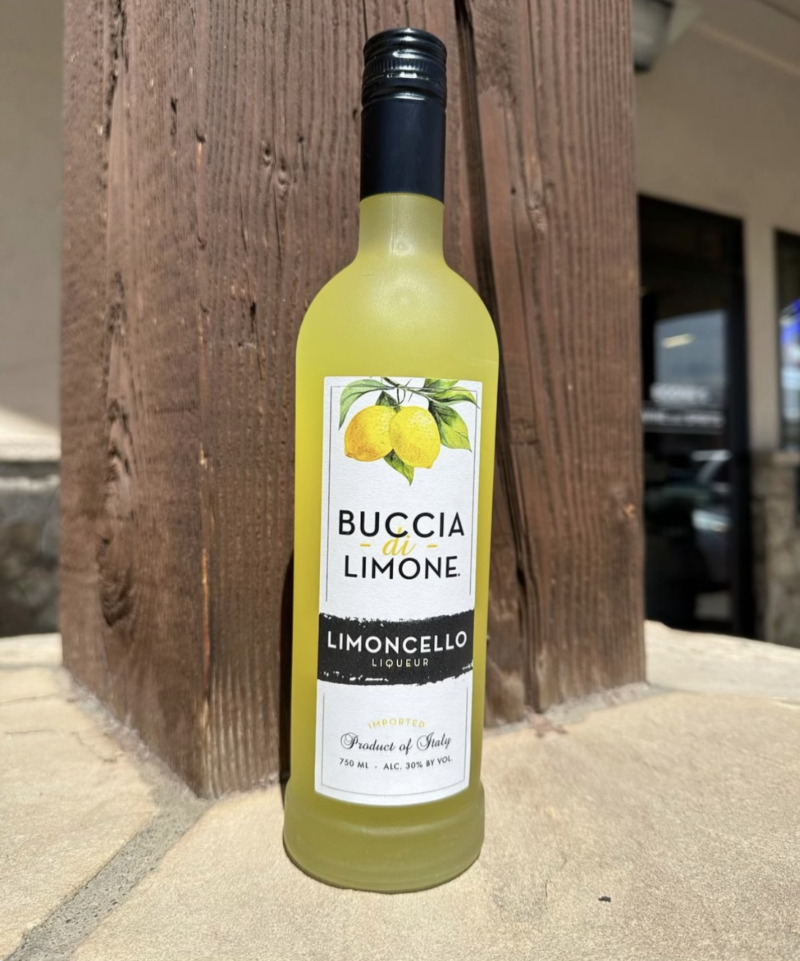 Calling all world travelers! We have the ultimate boarding pass if you want to add some jet-setting vibes to your drinking repertoire. Prepare to embark with us on a fast-paced global tour of distinctive spirits that will have your taste buds yelling, "Bon voyage, ordinary drinks!"
Italian Limoncello: Zest and the Rest 🇮🇹
Italy is where we start! A true taste of citrus in a spirit, Limoncello is a lemon-infused liqueur that you can enjoy while soaking up the sun-drenched coastlines. This tangy beverage perfectly captures the flavor of Amalfi lemons, giving off a burst of citrus goodness that feels like a sip of Mediterranean sunshine.
Russian Vodka: A Toast to the Motherland 🇷🇺
The vast lands of Russia are our next destination for a vodka shot (or two). It's the feeling of teamwork and toasting to all of life's accomplishments, big and small. Explore the differences in types of vodka, from traditional plain to flavored, and discover how Russians transform a clear liquid into a cultural icon.
Mexican Mezcal: Smoky South of the Border 🇲🇽
Buckle up as we touch down in Mexico, the home of Mezcal, the intriguing cousin of tequila. Mezcal is a distilled spirit made from roasted agave hearts and has a strong, smokey flavor. It's like taking a sip from a campfire story that takes you on a tour of Mexico's arid landscapes while you savor its distinctive and alluring flavor.
Indian Feni: Beachy Bliss  🇮🇳
Our final stop? India's golden beaches, where Feni rules supreme. This regional liqueur, produced from cashew apples or coconut sap, embodies coastal cool and chill. As you take a sip, it seems as though you can hear the waves crashing and feel the sand between your toes!
So get ready for an adventure that only needs an open mind and a curious palate, not just a suitcase! Hope you enjoyed going on this journey with us!