Jack Daniels – The Bonded Series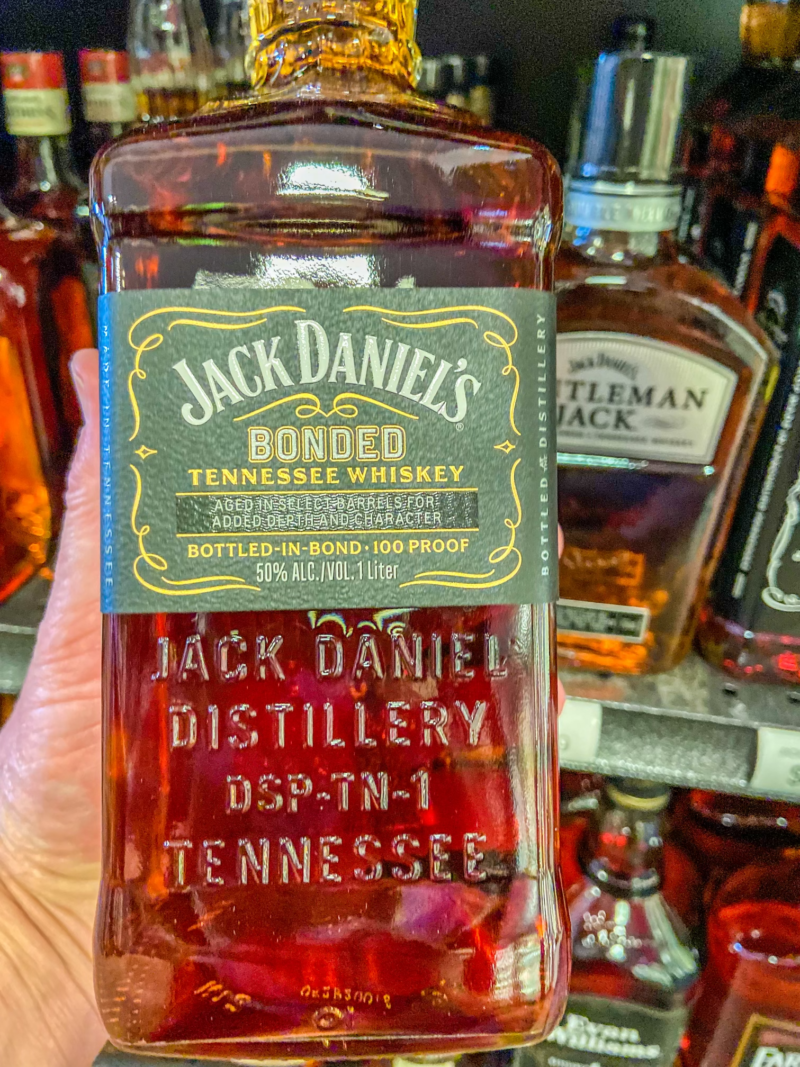 "We've been making exceptional American whiskey since before the Bottled-in-Bond Act of 1897. Our two new whiskeys nod to that heritage by celebrating our innovation in craftsmanship."
If you're a Jack Daniel's fan, then RUN to Boone's to grab some of this incredible Bonded Series Tennessee Whiskey.
Let's run through the process that makes this delicious and timeless spirit! First, JD sources their limestone spring water from the depths of a cave that is two miles deep. Then comes charcoal crafting, which they do in-house for the purposes of mellowing the whiskey. Nothing good would be possible without their famous mash. They found the perfect mix of corn, rye, and barley recipe and haven't changed it since. Then comes the mellowing. They let their whiskey slowly drip through 10ft of hard sugar maple charcoal, which gives it its distinctive smoothness. Then it is barreled (all barrels are made in-house) and sits for years while it develops color, smoothness and flavor!
The Bonded is born from Jack's time-honored recipe, aged in select barrels and bottled at 100 proof. It's a big, bold Tennessee Whiskey. At 100 proof, the flavor delivers layered notes of caramel, rich oak, and spice, giving way to a pleasantly lingering finish.