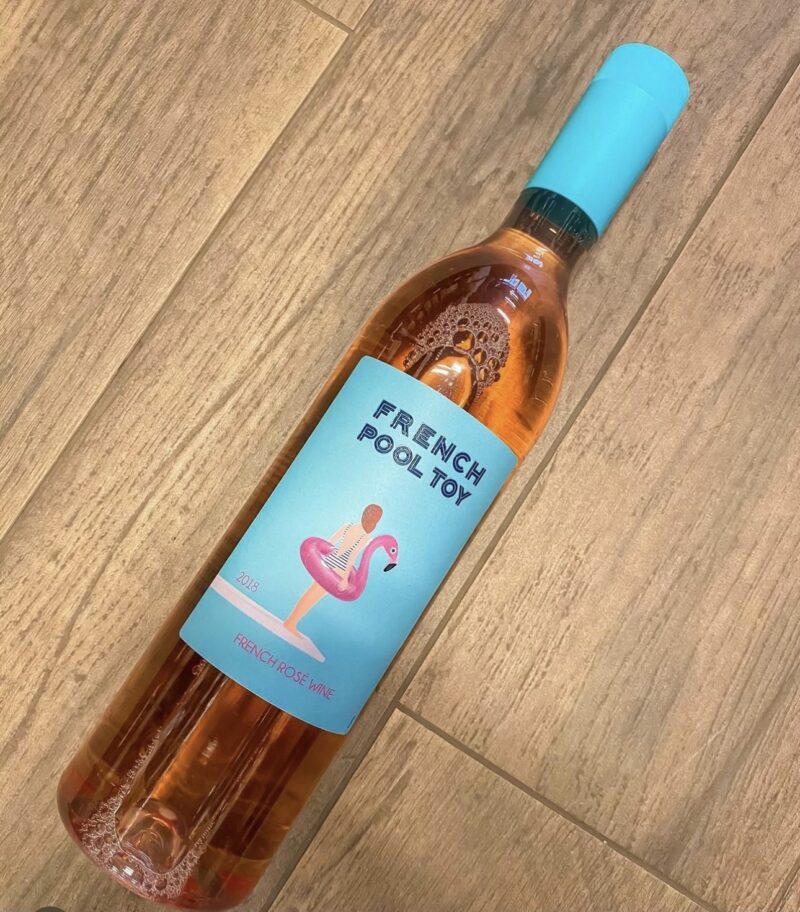 Chances are- you may not have heard of French Pool Toy. It is an easy to drink rosé that comes in an extremely eco-friendly bottle! They are advertised as the "go anywhere eco-friendly French wine" and we couldn't agree more!
This talented team of winemakers and marketers wanted to create an affordable but quality wine in packaging that was "lightweight, unbreakable, resealable and environmentally friendly, catering to the needs of the new active wine consumer." And from that, French Pool Toy was born! The wine comes in a 100% recyclable PET plastic bottle, with an oxygen barrier to protect the wine.
The bottle is 100% recyclable- even the cap! The wine is super crispy and light with notes of fresh picked berries and hints of citrus throughout!
Right now, French Pool Toy Dry Rose is on a major sale at Boone's! Pick up a 750mL bottle for $10.00, marked down from $16.49!