Introducing Samuel Adams Just the Haze Non-Alcoholic IPA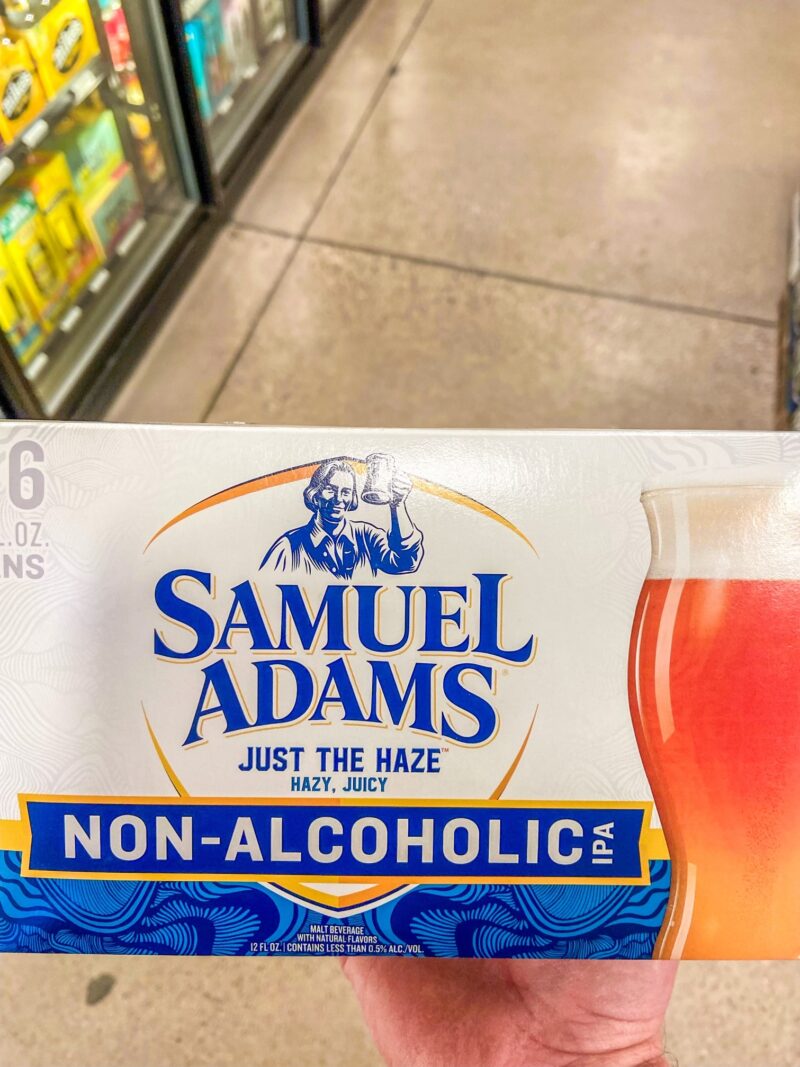 Boone's has always made it a priority to include some really awesome NA options for our customers who are looking for it! The typical options that most stores have tend to get old and boring for some people- and with all of the amazing, creative ways to serve NA beers, wine and spirits these days, you know we would stay with the times!
We are so pleased to announce that we now carry Samuel Adams Just the Haze Non-Alcoholic IPA on our shelves! As everything the folks at Sam Adams produce is amazing, it's no wonder that this won 2022 Gold at the Great American Beer Festival as the best Non-Alcohol Beer! So come and give this a try! Let's learn a little more about this award-winning NA beer. After two years of thoughtful research and brewing, Samuel Adams brewers created a perfect union of recipe, ingredients and proprietary NA brewing methods to successfully maintain the flavor and aroma of a juicy, hazy IPA while producing very little alcohol, just 0.5% ABV. Unlike the watery mouthfeel and unfamiliar taste of many of today's NA options, Just The Haze is full-bodied with a smooth finish. Savvy IPA drinkers will recognize the use of Sabro, Citra, Mosaic and Cascade hops. The grains are 2-row summer barley, white wheat and oats purposefully selected to create a full-bodied, easy-drinking NA IPA. Visually, Just The Haze is almost identical to Samuel Adams' popular New England IPA and features consistent IPA foam character, deep head retention, a golden color and medium haze.