Natale Verga Prosecco Anyone?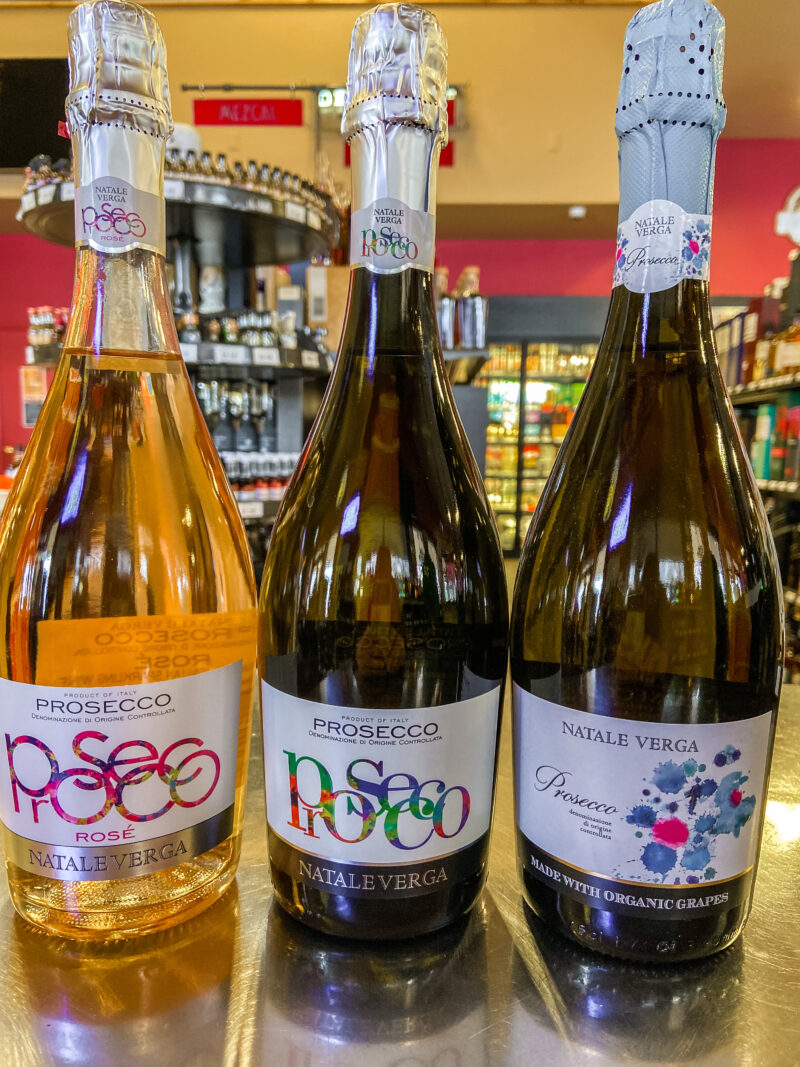 #1 On Our Staff Picks List is an amazing option if you're looking for an affordable, but delicious Prosecco! Natale Verga Prosecco is on sale at Boone's for as little as $5.99 for a 187mL bottle, or $12.99 for a full-sized 750mL! That is a rocking price for a solid bottle of sparkling wine- so let's learn a little more about it!
Verga has been involved in the wine world since 1895, where Enrico Vega started honing his craft and developed the brand that is recognized worldwide these days!
"Nowadays the brand Verga has conquered the large-scale distribution thanks to the various brand and private labels. A success that I shared with my father Giancarlo and that I continue to share with my sisters Cristina and Laura, waiting for the next generation to give a further innovative drive." -Natale Verga
Natale Verga is a fresh and light Prosecco with creamy, bubbly foam and aromas of peach, lemon candy and grapefruit. The citrus element is forefront and finishes dry with a pleasant freshness. Perfect by itself or in a bellini, mimosa or champagne cocktail. It is produced from Glera grapes and features a pale yellow color. The flavor is dry, but with a very pleasant freshness!