Pumpkin Spice White Russian Recipe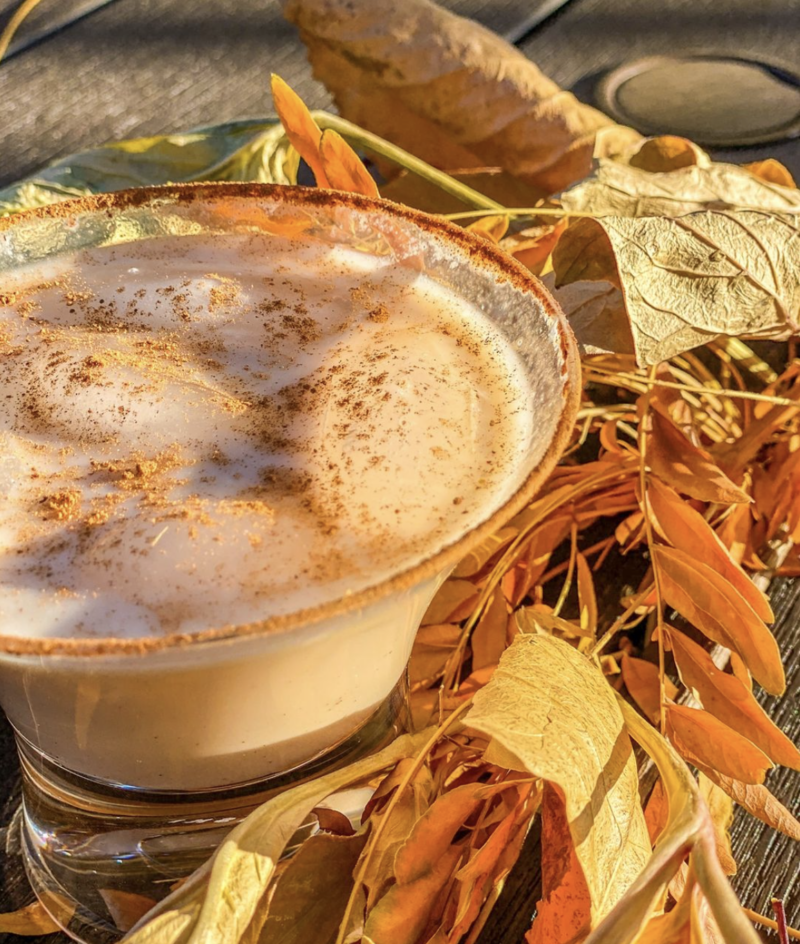 Pumpkin Spice White Russian Recipe
This Pumpkin Spice White Recipe was a hit last year so we're bringing it back! It's the perfect transition drink into fall and it's easy! You'll need 4 ingredients, two of which you can pick up at Boone's today!
Here's what you'll need:
Yield: 1
1.5 oz Smirnoff Vanilla
Pumpkin Pie Spice for garnish
A splash of Pumpkin Spice Coffee Creamer
Instructions:
Rim a glass with pumpkin spice
Add Vanilla Vodka and Cafe Del Mar
Add splash of pumpkin spice creamer (to your liking)
Stir and top with pumpkin spice!
We're closing out August and bringing in September with some of our favorite fall drinks! Check the blog for more fall recipes, falls beer releases, and fun fall finds that we get in at Boone's!