Staff Pick: Bodegas As Laxas Ferrum Albario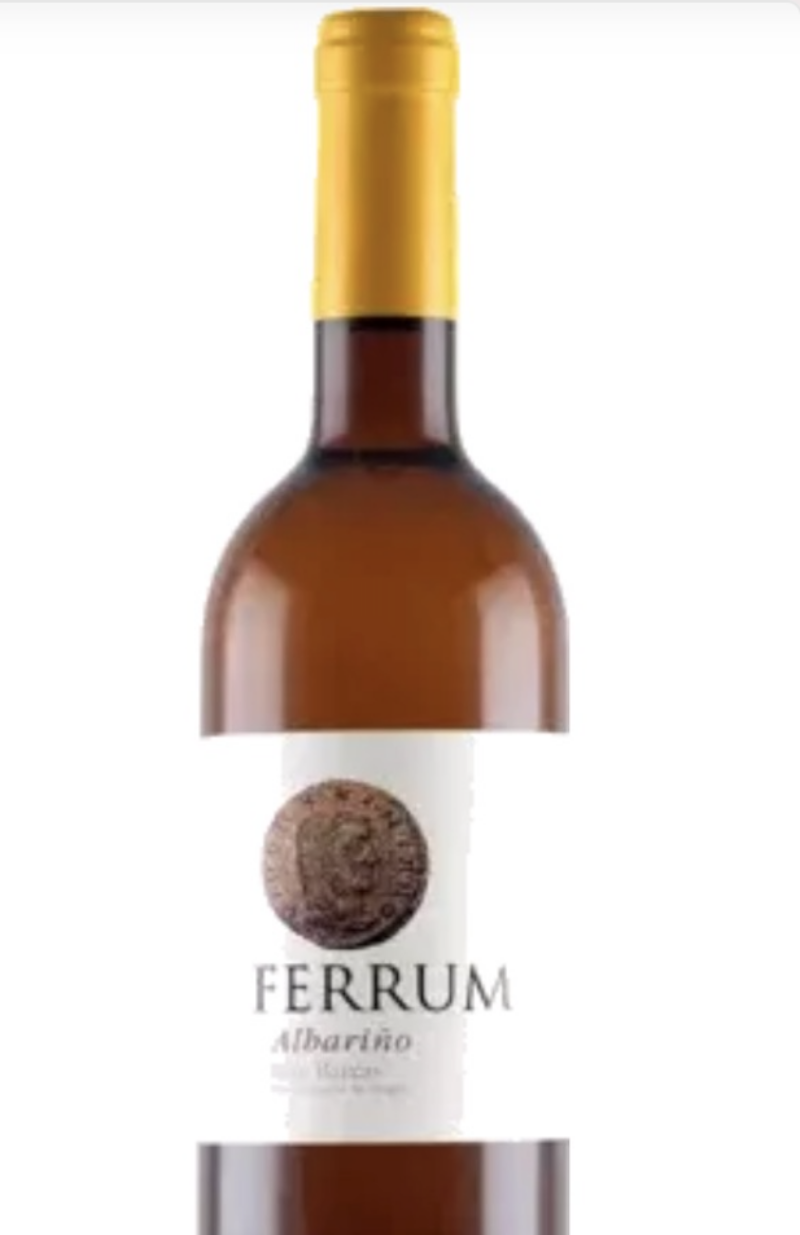 Enjoy the allure of Bodegas As Laxas Ferrum Albario, which our staff chose for a wine at a great price that you'll fall in love with!. This wine is made from 100% Albario grapes and has a strong smell that combines fruity and floral notes, especially apple and stone fruit. On the palate, you can taste the typical freshness of Albario, along with a hint of acidity that is carefully balanced with the structure and body of the wine. Bodegas As Laxas Ferrum Albario promises a sensory journey that captures the essence of its home region, whether you pair it with a delicious seafood dish or drink it on its own. This beautiful selection will take your wine experience to the next level.
At Boone's, we're proud to give you the best customer service in the business. Our dedicated staff is here to help you find the perfect wine among our many options, like the beautiful Bodegas As Laxas Ferrum Albario! Want to find something in particular? With our special order service, you can be sure to get what you want. Come to our free tastings to try out some new flavors. Boone's is more than a store; it's a place where every sip is a delightful experience because we care about your happiness, and our community!