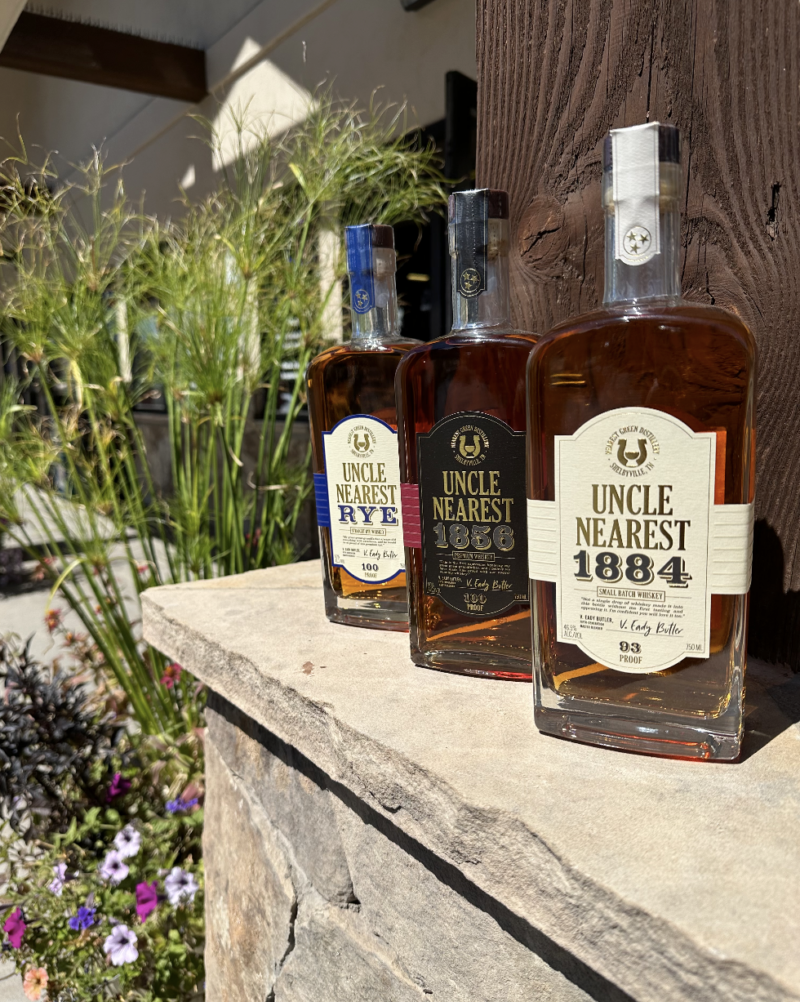 If you like smooth drinks with interesting pasts, you're in for a treat. Let's dive into the fascinating world of Uncle Nearest Whiskey, where each bottle holds not only delicious liquid gold but also a fascinating story of heritage and craftsmanship!
In Tennessee, a master distiller formed a friendship that went against what people did at the time. Meet Nathan "Nearest" Green, the unsung hero who taught people how to make whiskey. Long before the story became popular, Nearest Green was giving his advice to Jack Daniel himself. Yes, you read that right! The famous whiskey brand was started by the same Jasper Newton Daniel.
The whole point of Uncle Nearest Whiskey is to honor this amazing history. They've put the sense of teamwork and creativity that Nearest Green brought to the table in a bottle. From the first sip, you're not only enjoying a complex mix of flavors, you're also raising a glass to a man whose work had been forgotten for a long time.
But let's not get stuck in the past. Uncle Nearest Whiskey isn't just a tribute; it's a sign of quality. Every sip is the essence of a time-honored tradition that was made with the utmost care. Whether you like the smoothness of their classic expressions or the boldness of their limited editions, you're in for an experience that goes beyond the usual.
So, the next time you're in the whiskey section, keep an eye out for that unique label with Uncle Nearest on it. It's more than just a brand; it's a link to the roots of American whiskey and a tribute to the person who helped create the industry we love today. We have some amazing limited runs of Uncle Nearest at Boone's, so come and grab some before it's gone!